Chartered Building Surveyors in Bedworth
Finding a building surveyor in the Bedworth area can be extremely difficult; especially finding one that is as knowledgeable and helpful as our local surveyor, Nigel Polton Dip.surv MRICS. His efficiency and professionalism makes the hassle of finding a new home or investment that little bit less stressful.
For all the properties in the Bedworth area, Nigel offers building surveys and advice that are of the highest quality. His work is personalised to you, your home and the Bedworth area, making our qualified building surveyor into your very own property consultant.
Getting a survey done by a building surveyor can make all the difference, it saves you money on future repair bills and may even get the purchase price of your property down! The understandable, coherent report that you will receive ensures that you have all the relevant information that you need to make that important, final decision of choosing your new home.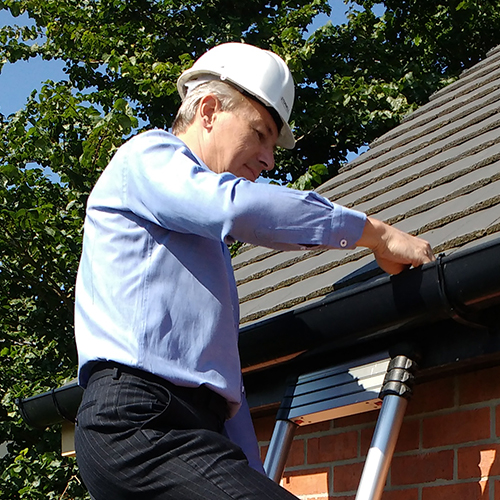 "When surveying, I incorporate a wide variety of building surveying skills that I have picked up over 27 years of commercial and domestic surveying experience. Whatever type of property you are looking to purchase, whatever the age, and whatever the size, I can help to find any faults and make your property into a home.
"Although residential property is my area of expertise, I also overlook works that optimise commercial and domestic units."
Building Surveys and Services from an experienced Bedworth Surveyor
Nigel, Bedworth's Building Surveyor, aims to accommodate every budget and property in the Bedworth area. Our devoted team's extensive knowledge can provide detailed, trustworthy advice that you can trust. We will assist you all the way through the purchasing of your property, getting to know you and the property on an individual level.